Pregnant? Considering Adoption?
Pregnant? We are here to support you!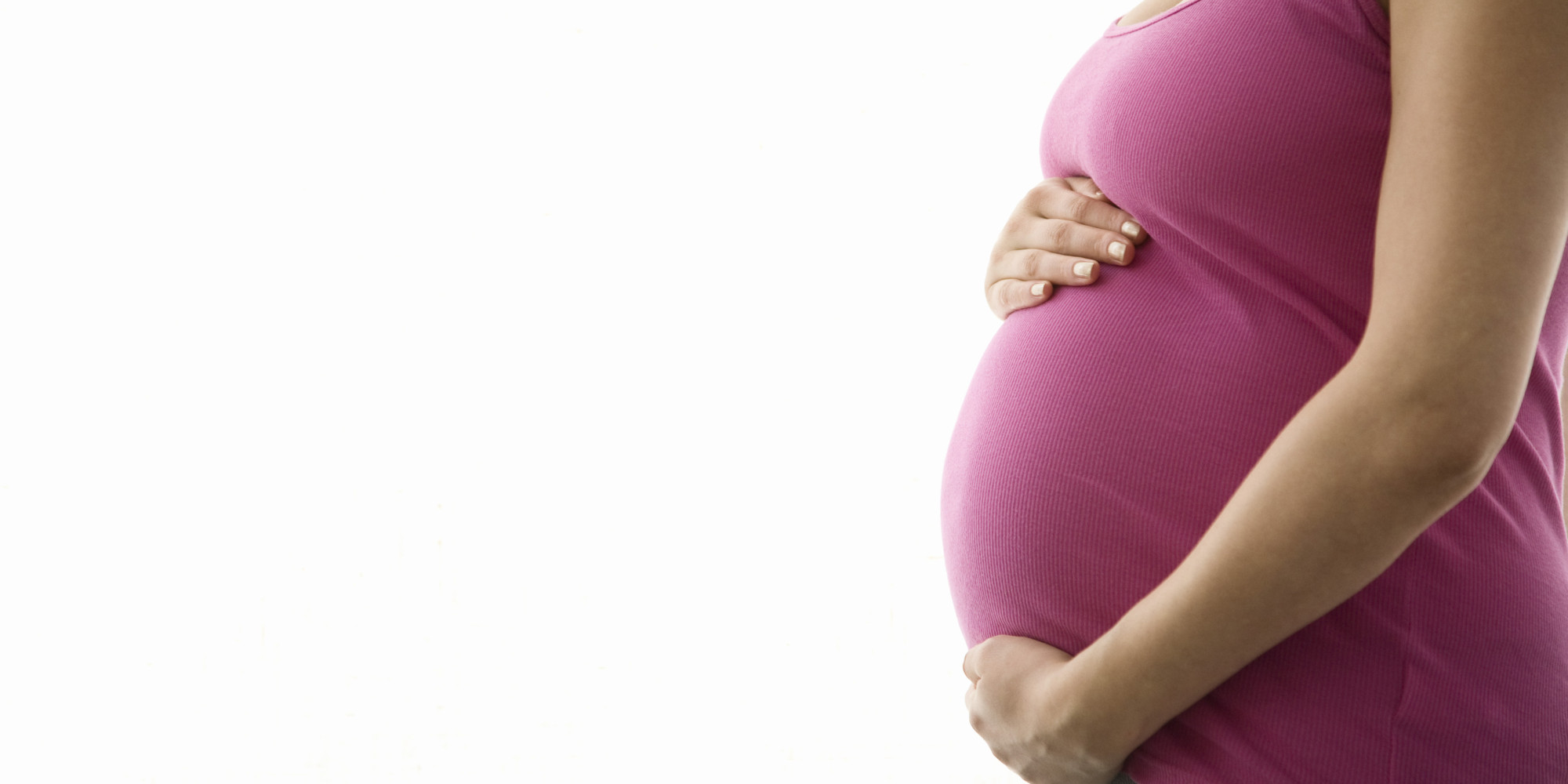 Are you pregnant and considering adoption?
Welcome, you are in good hands. We know that often times women in your "shoes" are not always treated the way they should be. We pride ourselves on being the exception to that rule.
You are valuable and extremely important to us. We know and care about you, you are not just a number to us! We work closely with you to ensure that you are given the tools and financial support needed to make this a positive experience that allows you to find new hope for your lives while knowing that you made the best decisions possible for your baby. We help with finances, birth plans, adoption transition plans, counseling, and more.
Give us a call today and we can get started. We would be honored to walk side by side with you during your adoption journey!
Receive financial assistance, housing assistance, and more.
Choose the adoptive family home for your child. We will work with you on a birth and adoption plan.