Has your child been removed by DCF?
Are your rights at risk of being terminated by DCF?
YOU HAVE RIGHTS! Time is extremely sensitive!
Reach Out TODAY!
Having DCF involved in your world is extremely difficult and I am sorry that you are "here".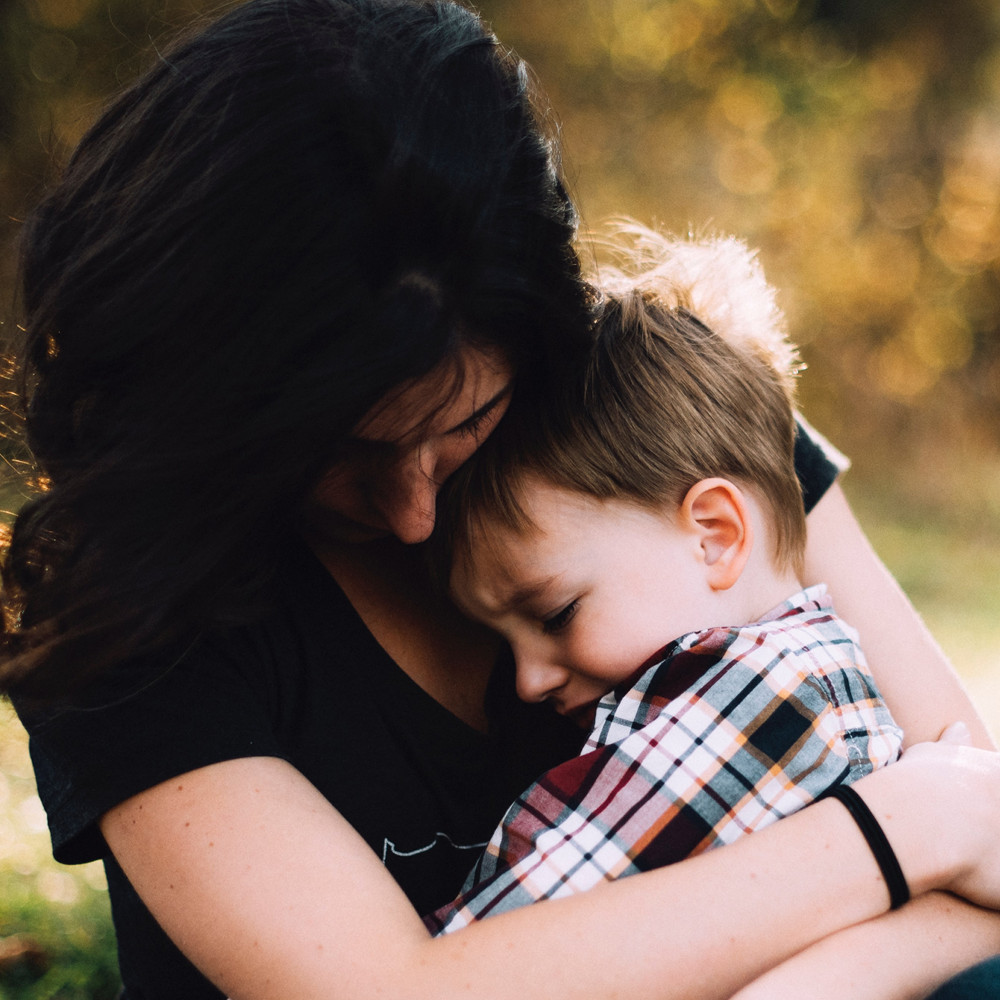 I know that right now you likely feel angry, hurt, hopeless, upset, and like you have no options or hope. YOU DO HAVE OPTIONS! There is hope… you can still make choices here.
Keep reading!
If you are facing having your rights terminated to your child PLEASE REACH OUT TO US!
You have the right to select a private adoption plan for your child!
What this means is that you get to select the family! You have the option to decide if you would like to have an open adoption where you get picture and letter updates; as well as the option to maintain on-going contact including visits.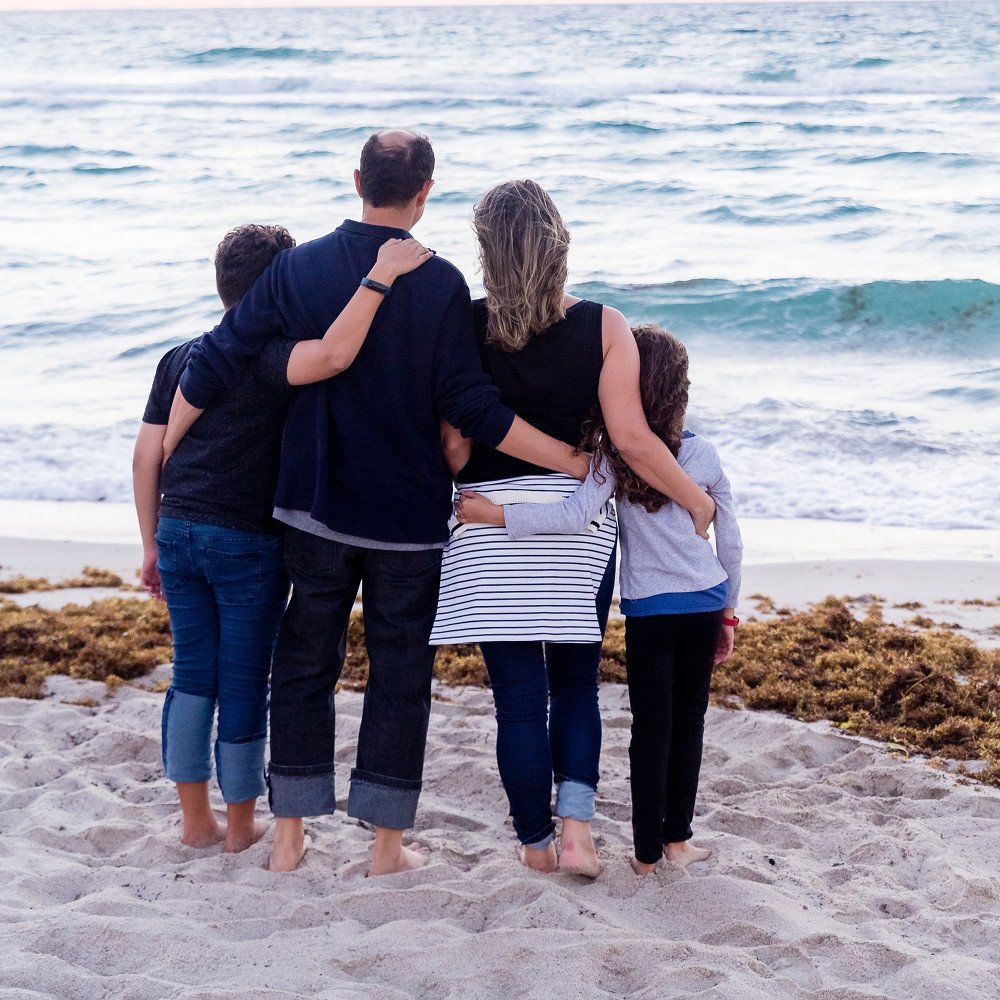 Don't allow DCF to terminate your rights and strip your ability to remain part of your child's life.
YOU HAVE OPTIONS!!
State law is very clear that as long as your rights haven't been terminated you are allowed to choose a private adoption plan for your child.
Time is of the essence because once your rights are terminated you do not have the ability to select private adoption.
All you have to do is reach out, we will take it from there.
We will work with your attorney to determine the status of your case.
You will tell us what your ideal adoptive family "looks" like and we will show you profiles for you to choose the family that feels like the right fit for you and your decision and child. You will determine whether you would like a closed, semi open, or open adoption and we can explain those in detail to you.
Working with us also gives you access to valuable support that you so desperately need and deserve right now!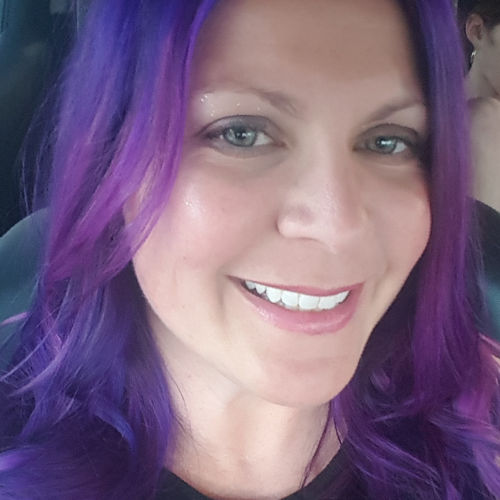 Who Are We?
DCF Adoption Intervention is run by a licensed child placing agency called Connected by Love Adoptions. The owner, Heather…. is a former foster care kiddo herself. She has first hand knowledge on a very personal level of the DCF system. Not only did she grow up in and out of foster care but she also went on to work for DCF for many years in various capacities before deciding that the way the system is run is not in alignment with her morals and values and that her best course to help others was not working for DCF but opening her own agency to allow her to truly work with others in a way that really offers the opportunity for life long change.
Reach Out TODAY!
Send us a message, we'll be in touch ASAP to walk you through ALL your options.