Adoption Services in Washington, Florida, and Idaho
A personal letter from Heather Pincelli: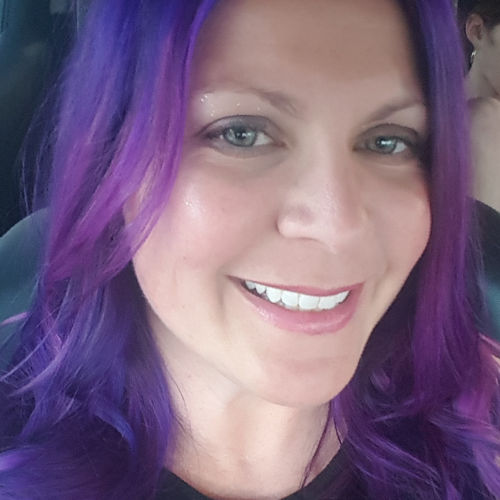 Mommas – I've been in your shoes. I was faced with an unintended pregnancy at 18 years old, worried, no real support, and not in a position to provide for myself let alone a child. Most evenings I sat alone in my bed, tangling with the desperate burning question…"How am I going to do this"? Many nights I could hardly sleep from all the stress, worry, loneliness, fear.
If that's something you're going through, I want you to know you don't have to do this alone. Whether you chose to parent your child or decide that adoption is the best plan for you – you have choices – and we're here to help you make the choices that are right for you.
It isn't easy, sometimes. That's why we have created a Birth Mom Advocacy Team for you…We advocate for you every step of the way! We are here 24/7 and it's free to talk to us!
Together we can create stability and safety for both you…and your child.
We're here for you! xoxo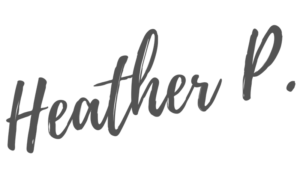 They are so helpful, sweet, and patient.
"If you are a mom considering adoption – I can tell you that Heather and the rest of the Connected by Love Adoptions Team is the place to go!!!
I love Heather and the rest of the team. I am so glad I found them. They helped me create an adoption plan for my baby. They are so helpful, sweet, and patient.
Heather's background really resonated with me and it was really clear that she cared about me and my future as well as the future of my baby. I will be forever grateful for Heather and her team."
– Jessica W.

You can tell she truly cares!
"My husband & I were extremely pleased with the prompt response & professionalism displayed by Heather. Not only did she give us hope in a tough situation, she also provided advice & guidance in areas that we had no clue who to even ask about.
She stepped into a very time sensitive scenario & left us reassured she would do whatever she could to complete her process asap. Not only did she deliver her finished report on time…she was even way ahead of her own estimated time. You can tell she truly cares & we truly appreciated all she did for our family!"
– Lauralyn E
We believe in providing love, support, and dedication to all our moms.
Our agency has adoptive parents, former foster care kiddos, and birth moms as part of our advocacy team. We are the only agency that operates how we do!
You matter to us… and we get that this decision needs to not only be the best choice for your baby but also for you.
When you partner with us, we don't stop at the adoption and the placing of the baby. Our team will continue to stand by you to help you create stability, safety, and hope in every part of your life.
"Adoption is not about finding children for families, it's about finding
families for children
."
– Joyce Maguire Pavao
Together, we'll work to create a new level of success and stability in your life. We want to see you succeed with flying colors and we've helped many women do exactly that…
Finding Affordable Housing
Getting Back on Track with Schooling
Finding Reliable Transportation
Getting Emotional Support
At Connected by Love Adoptions
Our job is that you and your child both get to win.
Once you're on a call with us, we'll answer your questions, walk you through your rights as a mom, and partner with you for each leg of the journey. Our calls and meetings will be kept 100% confidential and we make them available at no cost to you.
Get In Touch With Our Birth Mom Support Team