Pregnant and Considering Adoption?
The first step in the adoption process. Adoption laws require approved home studies for all domestic and international adoptions.
Call or email us to get started! We would love the opportunity to work with you.
Are you pregnant and considering adoption?
Welcome, you are in good hands. We know that often times women in your "shoes" are not always treated the way they should be. We pride ourselves on being the exception to that rule.
We help with finances, birth plans, adoption transition plans, and more.
Give us a call today and we can get started. We would be honored to work with you during this process.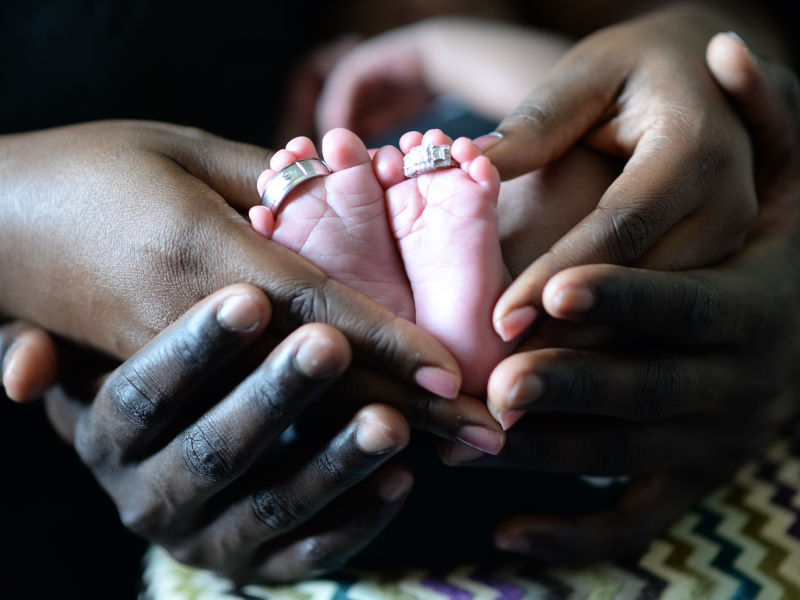 "Adoption is not about finding children for families, it's about finding
families for children

."

Joyce Maguire Pavao