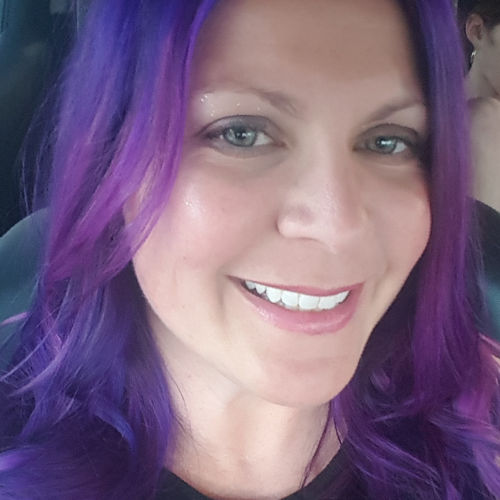 Meet Heather
I was born and raised in Cocoa Beach, Florida. After graduating college at UCF -I traveled and moved around the US and have lived in Ohio, Wisconsin, Tennessee, and Boston to name a few. I have 3 kiddos ranging from 18 years old- 7 years old. I struggled with infertility and miscarriages after I had my first son.  The love and admiration I have for my kids can't even be put into words. 
I have a Master's degree in Criminal Justice and a second Master's degree in Counseling. I am also a Certified Positive Discipline Educator- which basically means I work with families to teach them strategies, tricks, and tools to use to create a loving respectful relationship with their children and family as a whole. I have worked in the Social Services field my entire career. I am passionate about families, children, and the family unit.
As a child I was removed from my home and placed into foster care. I experienced the effects first hand of a overwhelmed, understaffed system. Ultimately, in order to escape the system, I became emancipated aka divorced my parents.
Now, I am a passionate professional dedicated to working with families and children as they strive to create healthy home environments and providing children with the stable and safe environment they long for. I am a professional speaker on the topics of foster care, adoption, and at risk youth. I truly look forward to working with you!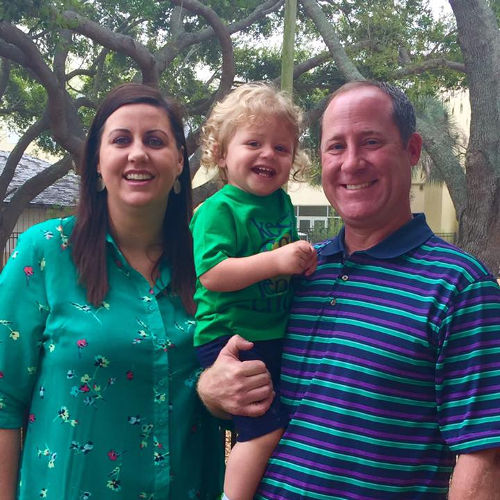 Meet Margeaux
First comes love then comes marriage, then comes the baby in the baby carriage… well not always. After 5 years of marriage, we decided to start our family. But things didn't go according to plan. Throughout 7 years of hardships and countless fertility struggles, we still had no children. During this time, we talked about adoption, for various reasons, we weren't on the same page. By 2013 we made the decision to adopt and knew immediately that this was what we were meant to do. In 2014, our son was born, and we were blessed to witness and be a part of his birth. Looking back, I can't imagine our story playing out in any other way.
After spending more than a decade in Human Resources I decided to make the jump into the field of adoptions. Working with adoptive parents and in the adoption field is a true passion of mine. I have been through the struggles of infertility, unsuccessful fertility treatments, and ultimately the sheer joy of adopting our son! I welcome the opportunity to work together and look forward to meeting you and your family.
P.S. Fun Fact: Heather and Margeaux have been friends since early elementary school years!