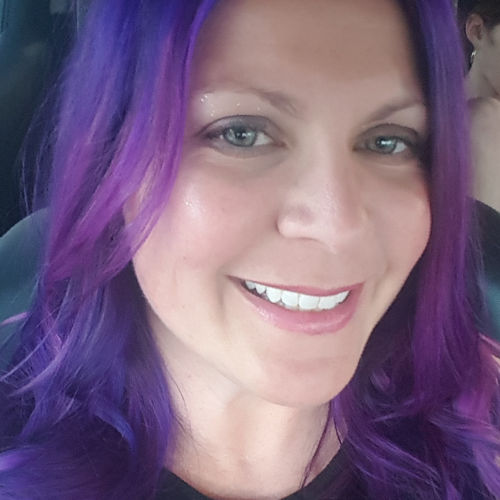 Heather Pincelli
I was born and raised in Cocoa Beach, Florida. After graduating college at UCF -I traveled and moved around the US and have lived in Ohio, Wisconsin, Tennessee, and Boston to name a few. I have 3 "kiddos".
I began my career in the Counseling/Social Work field nearly 20 years ago. I was drawn to the field after emerging from a very troubled childhood and being stuck in the foster care system.
I am a passionate professional dedicated to working with families and children as they strive to create healthy home environments and providing children with the stable and safe environment they long for.
Mommas- I have been in your "shoes" faced with an unintended pregnancy at 18 years old, worried, no real support, and not in a position to provide for myself let alone a child.
You are not alone! Whether you chose to parent your child or decide that adoption is the best plan for you- you have choices and you are not alone!
This is ONE reason that we have created an amazing Birth Mom Advocacy Team at our Birth Mom Advocacy Center!
We are here for you! xoxo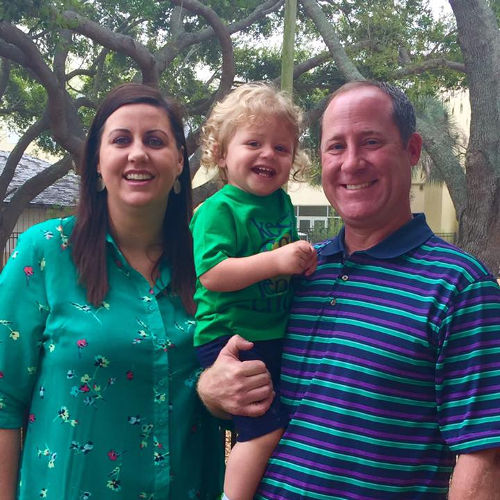 Margeaux Garrett
First comes love then comes marriage, then comes the baby in the baby carriage… well not always. After 5 years of marriage, we decided to start our family. But things didn't go according to plan. Throughout 7 years of hardships and countless fertility struggles, we still had no children. During this time, we talked about adoption, for various reasons, we weren't on the same page. By 2013 we made the decision to adopt and knew immediately that this was what we were meant to do. In 2014, our son was born, and we were blessed to witness and be a part of his birth. Looking back, I can't imagine our story playing out in any other way.
After spending more than a decade in Human Resources I decided to make the jump into the field of adoptions. Working with adoptive parents and in the adoption field is a true passion of mine. I have been through the struggles of infertility, unsuccessful fertility treatments, and ultimately the sheer joy of adopting our son! I welcome the opportunity to work together and look forward to meeting you and your family.
P.S. Fun Fact: Heather and Margeaux have been friends since early elementary school years!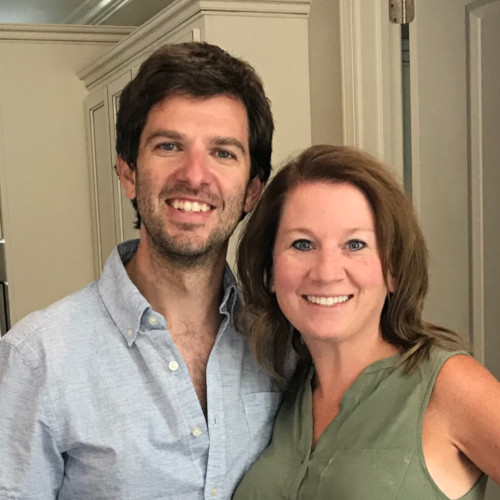 Katie
I grew up in a small town in Mississippi and moved to Memphis for nursing school. I have been a pediatric nurse for over a decade.
As a young girl I was diagnosed with cancer and the treatments lead to my infertility. After a long fertility road, we knew that one door had closed but another was opening, adoption! My husband and I were very excited to be given the chance to open our hearts to this amazing journey of becoming parents of our two precious kiddos.
As I was adopting our daughter, I met Heather and loved what she was doing for her birth moms! I had to become a part of her amazing team. Adoption is my passion! I feel that my experience with one open and one closed adoption gives me great experience to walk along the side of you through this journey.
I would love the opportunity to help you make the vest decision for you and your family. I will be there with the entire way!
At Connected by Love Adoptions
Our job is that you and your child both get to win.
Once you're on a call with us, we'll answer your questions, walk you through your rights as a mom, and partner with you for each leg of the journey. Our calls and meetings will be kept 100% confidential and we make them available at no cost to you.
Get In Touch With Our Birth Mom Support Team