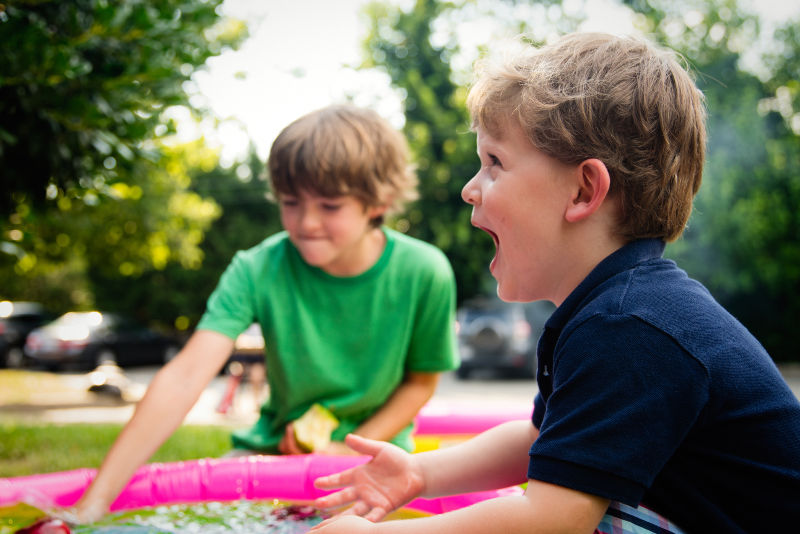 Connected by Love Adoptions is licensed through the State as a child placing agency to conduct home studies and post placement visits.
A home study is a critical element to the adoption process.Adoption laws require approved home studies for all domestic and international adoptions. Home Studies are the first step in the adoption process. A home study helps determine: if there is a genuine desire to be a parent, the financial resources to raise a child, the emotional resources to raise a child, and to assess the stability of the home environment.We stay up to date in all the changing laws, regulations, and requirements.
You will find that the home study process is a supportive, educational, and interactive assessment- do not be intimidated or nervous, we are here for you! At the completion of the home study, we will provide you with all the documentation you need, including notarized originals! After the home study is complete, we hope you will stay in touch. We would love to hear from you and hear all about your new beautiful addition to your family.
We can also conduct your post placement visits that are required by law!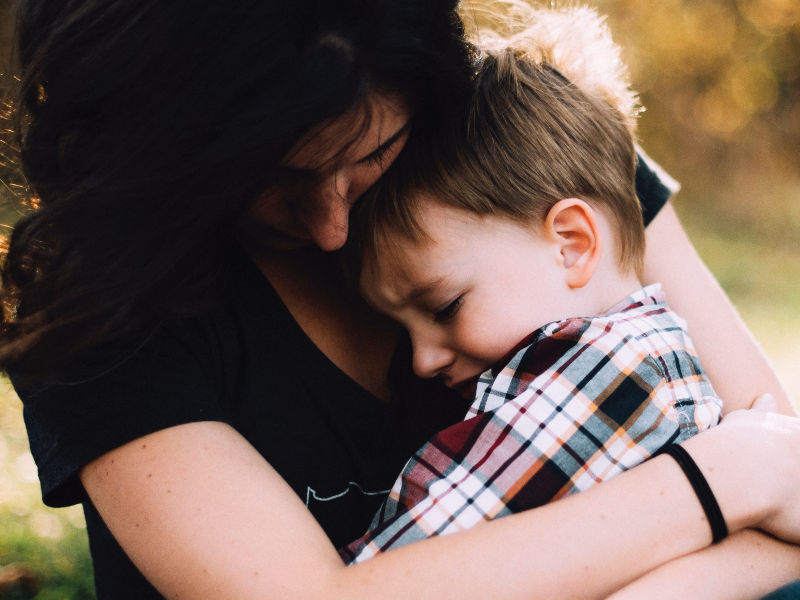 Congratulations!
You have brought your child home- this is an exciting time. Adoption law requires a series of post placement visits! These visits are designed to be a supportive "check in" for the adoptive parents and children.Our goal is to ensure that you have the resources and support you need during this period of adjustment. The number of post placement visits varies, we can discuss this with you on your initial free consultation. We would be delighted to work with you and your family for these post placement visits.
Adoption Home Study
*There is an application fee of $200 and travel fees MAY apply. Please call for more details and a complete quote.